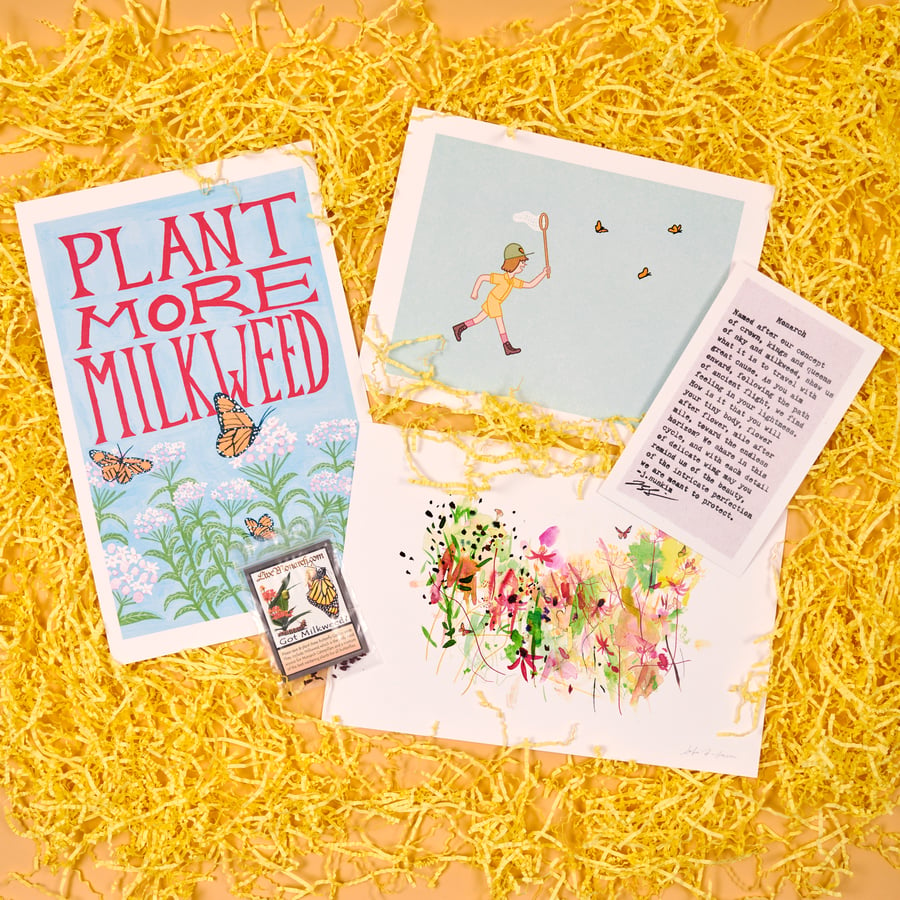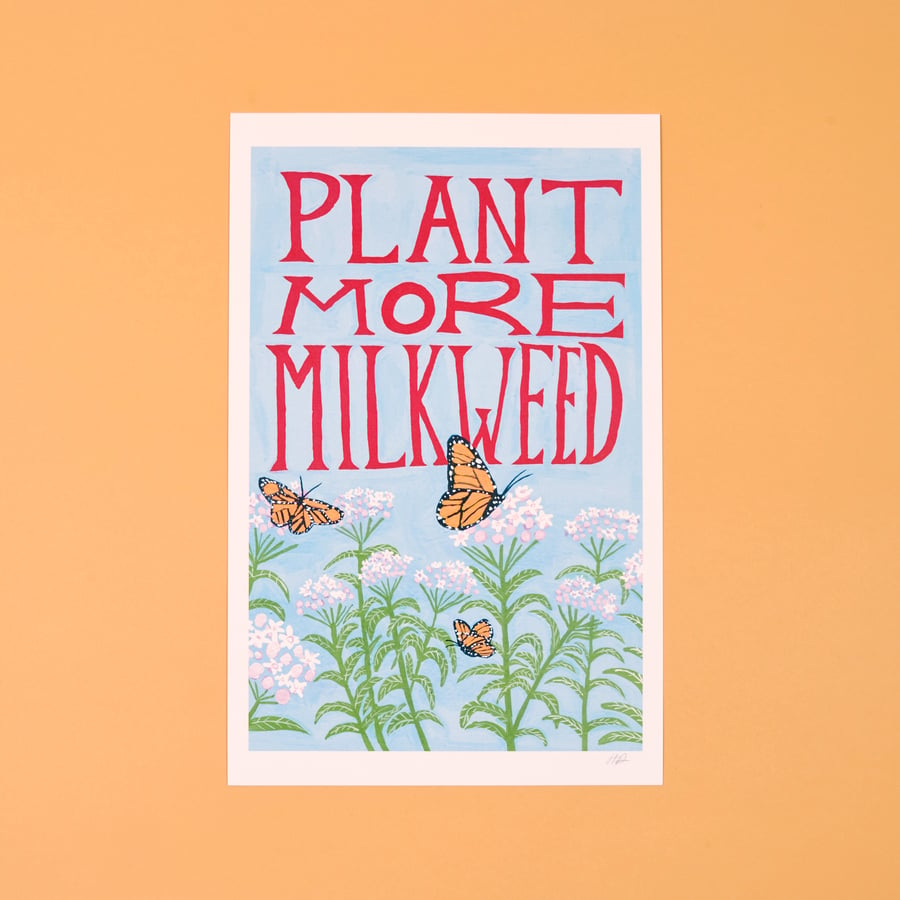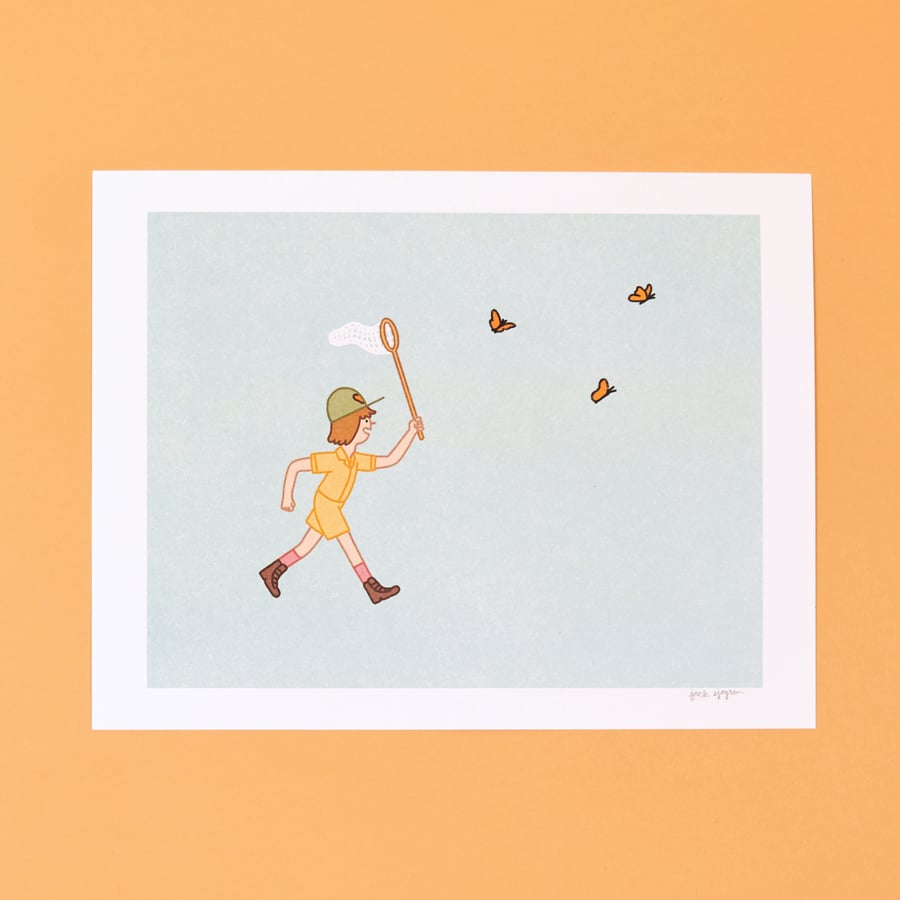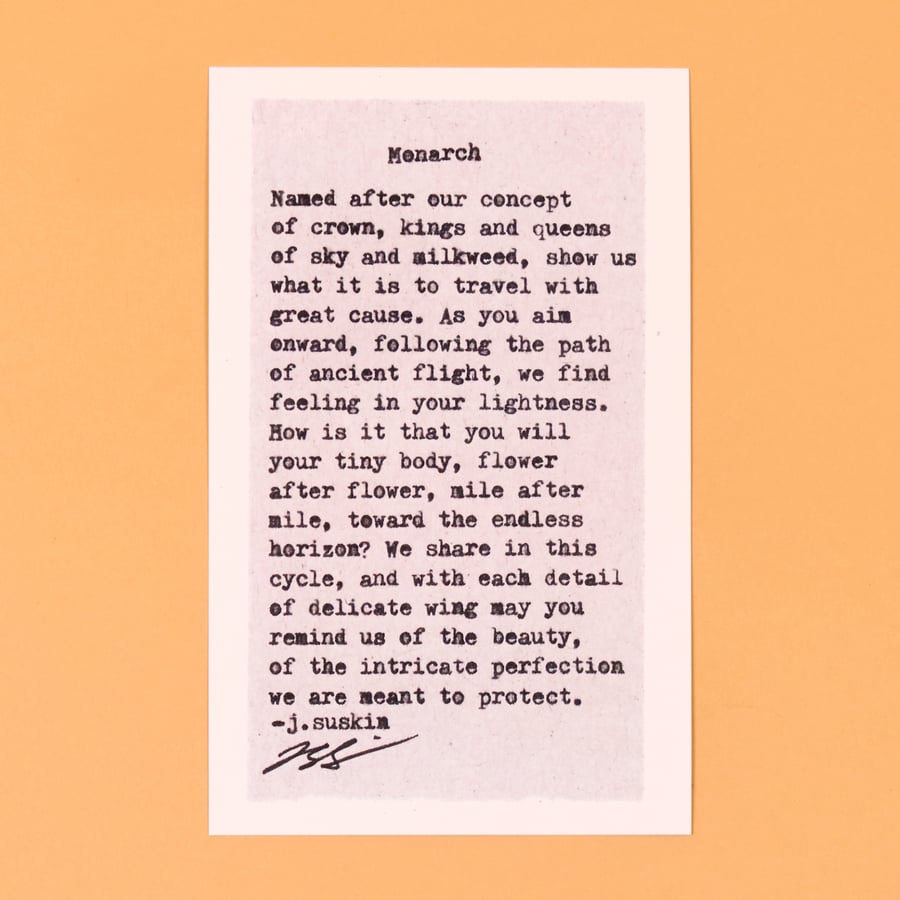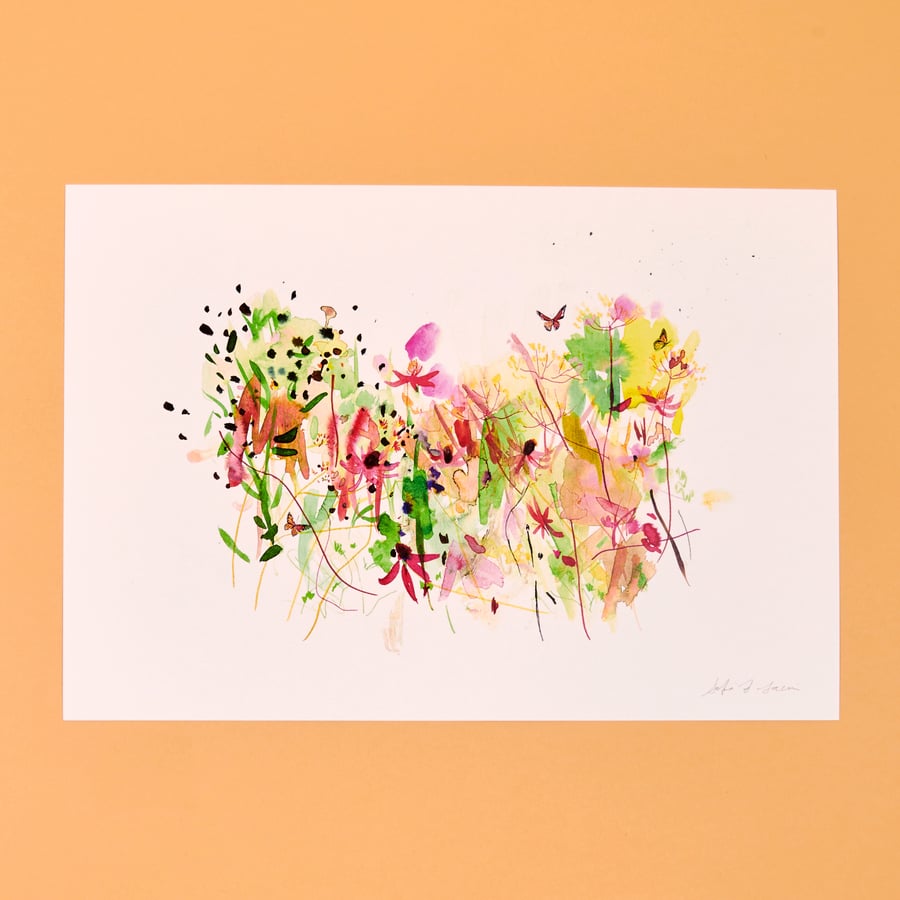 SAVE THE MONARCH Starter Pack
$

100.00
After seeing the trailer for Where The Butterflies Go a documentary by award-winning filmmaker Fraser Jones, I contacted a few monarch-loving artist friends, and the Save The Monarch Starter Pack was born.
Featuring limited-edition prints of monarch-inspired art, all proceeds will help fund completion of "Where The Butterflies Go" — specifically, filming in Mexico's Monarch Butterfly Biosphere next month.
The documentary tells the story of the 3,000-mile monarch butterfly migration and the threats the monarch faces. Climate-change education is incredibly difficult to do, and Fraser's unique comedic lens is bound to open the hearts and minds of viewers of all walks of life.
Each Save The Monarch Starter Pack comes with:
✿ Limited-edition signed prints by me (Hallie Bateman), Jack Sjogren and Sofia Lacin
✿ Poem by poet Jacqueline Suskin
✿ Packet of common milkweed seeds sources from the Southeastern U.S. (optional)
✿ Private viewing link to "Where the Butterflies Go" upon its release, and occasional updates from Fraser about the film
Watch the trailer here:
Where The Butterflies Go - Sizzle Trailer from Fraser Jones on Vimeo.